Circle Sample Cutters
For the preparation of test specimens
For the preparation of test specimens such as woven, non-woven, or knitted textiles, carpet, film, foam, paper, or board.
Simple & user friendly
Sample Cutters enable you to quickly and accurately cut circular specimens of a fixed diameter
Accuracy
100cm confirm the cutting accuracy of these instruments
Cut any material
From woven, nonwoven, and knitted textiles, to carpet, film, foam, paper, and board – with heavy-duty blades to cut specimens up to 10mm thick
Choice & variety
We can offer any diameter between 38mm and 140mm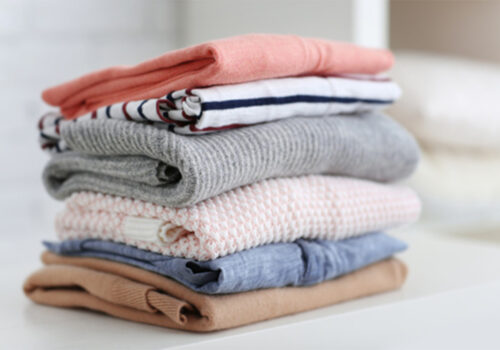 Apparel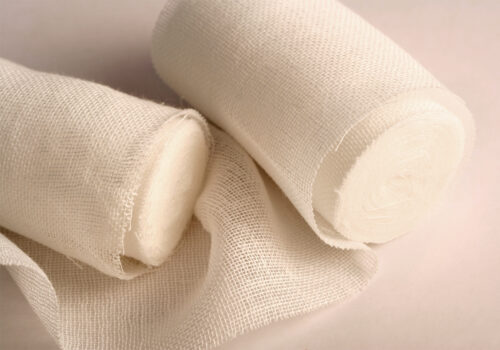 Medical Textiles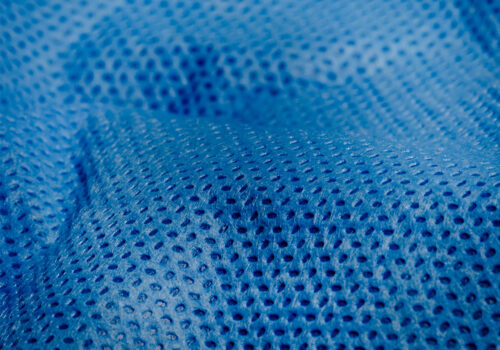 Non-wovens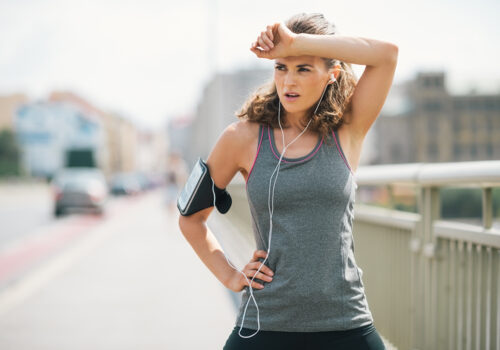 Sportswear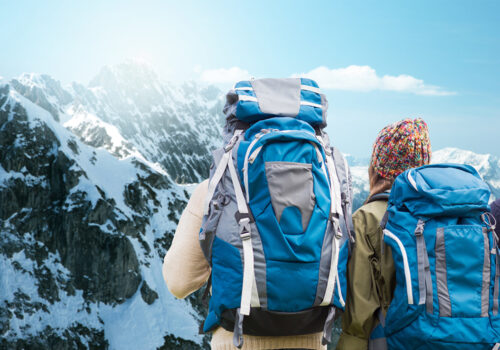 Outdoor wear
This cutter is a specialized instrument to determine the GSM of the textiles (Woven, Non-Woven or Knitted, Fabrics) sectors. Also, this Cutter can be used for virtually any type of material including Poly, Film, Foam, Carpet Paper, and Board. This Cutter is recommended for Yield Testing (a technique to determine the number of portions produced after the required processing has been performed) of weight per unit area. The sample cutter cuts out rapidly and accurately circular specimens of 100 cm. sq.

Technical Details
| Name | Details |
| --- | --- |
| Fabric Cut | 100 cm. sq. |
| Diameter | 115 cm. sq. (Approx) |
| Type of Cut | Standard |
| Box Size | (17 x 17 x 13)cm |
| Weight | 1.5kg |
| Blades | Heavy-duty four pieces blade (Germany) for long life |
| Rubber Pad | For smoothly cutting the sample without damage the cutting blade |